Work from home -remote
Accounting staff with
Australian training
available for full-time
employment
 Accountant and Bookkeepers Outsourcing Australia
We serve all types of Australian businesses and corporations with remote accounting services. This means any position within your accounts team could be filled with one of our offshore accountants.
We understand that filling a vacant position within your accounts team using our remote accounting services may be a new process for you. We will endeavour to answer any questions you may have about why using offshore accountants is a good choice and how it will benefit your business or corporation.
 Accounting outsourcing is not new to Australia. We have been providing accounting outsourcing in Australia for over 15 years. In this time, we have developed our processes to make our service simple to use. We also guide you through the process to make it easy. There are many providers that offer outsourced accounting services in Australia; however, like any business, some providers are better than others. To make an informed decision, read on to find out why Our Accounting Division is regarded as the best outsourced accounting service in Australia.
We understand that accounting is an important aspect of your business. Some of the concerns you may have are:
The security of your files, a thorough understanding of Australian tax laws
Clear communication with your new accountant, bookkeeper or payroll manager
Your accountant's understanding of your business
Being able to discuss matters face-to-face
Monitoring the work they do
Ensuring the work they provide is correct
Our system functions so that your new staff member providing remote accounting services feels like they are in the next room. These concerns are eliminated with thorough, clear and consistent communication from our accountants on Skype, Teams or Zoom.
Accounting Outsource Services



Offshore Accounts Payable

Offshore Financial
Officer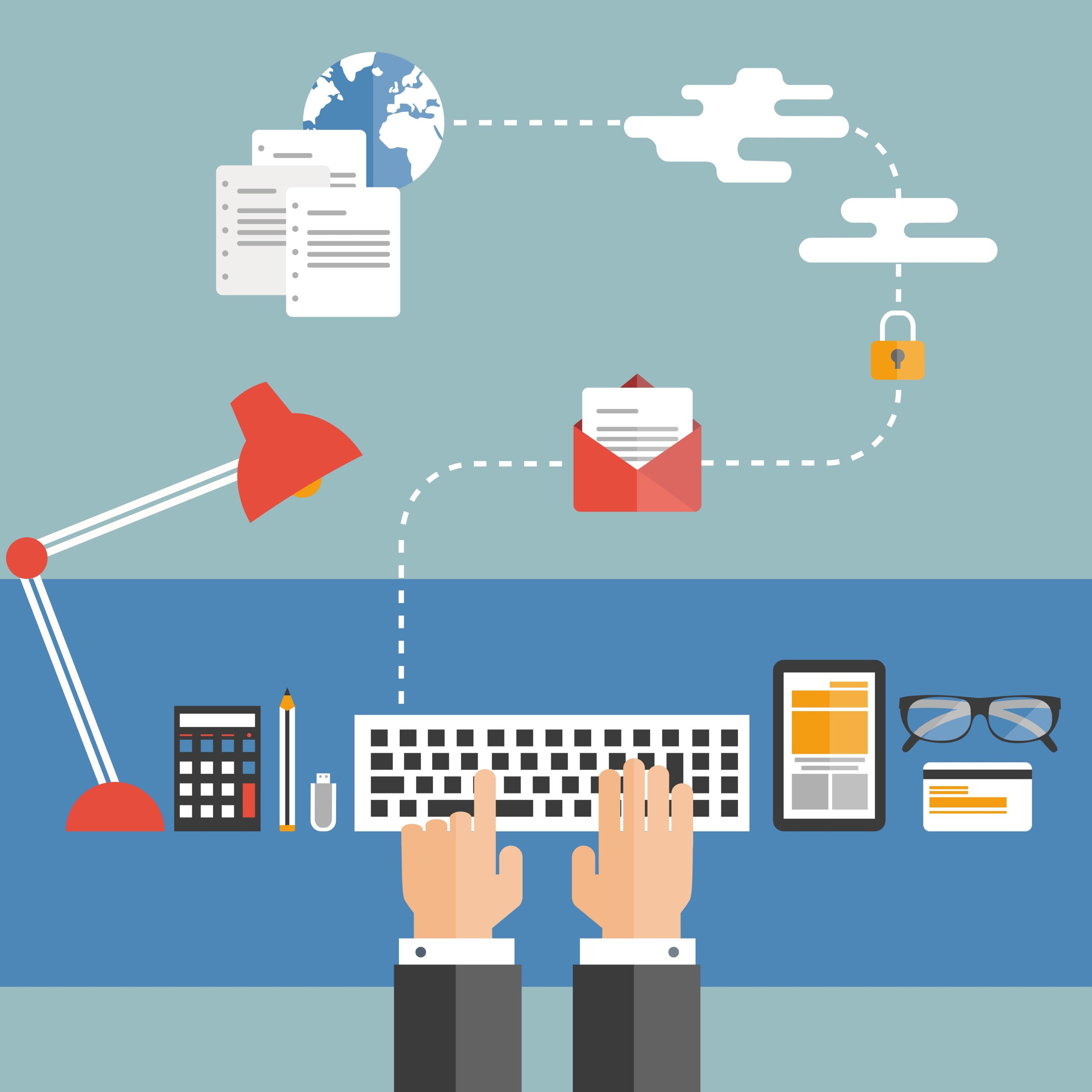 Outsourced Accounting Services Australia
Accountant outsourcing is growing in Australia year on year. So, there must be a good reason for this. A few reasons include the massive savings to be made, higher security of your files and accounts than with an office-based employee. Another important reason is that we provide ongoing training for your accountant, training that an office-based employee would not usually do once they have their degree or finished studying. Many of the benefits above are benefits exclusive to Our Accounting Division.
Our Accounting Division has added extra benefits and services to the remote accounting services we provide to you through our 15 years of experience. So whether you are in Sydney, Melbourne, Brisbane, Adelaide, Perth, Cairns, Darwin, Orange, Newcastle, Geraldton, or Lightning Ridge our accounting outsourcing services are the same. We provide degree-qualified, Australian-trained accountants, bookkeepers, payroll managers, and accounts payable or accounts receivable staff members who will work for you and become an integral part of your business.
Choose an offshore Accountantant from
Our Accounting Division with over 14 years experience providing outsourced accountants to Australian businesses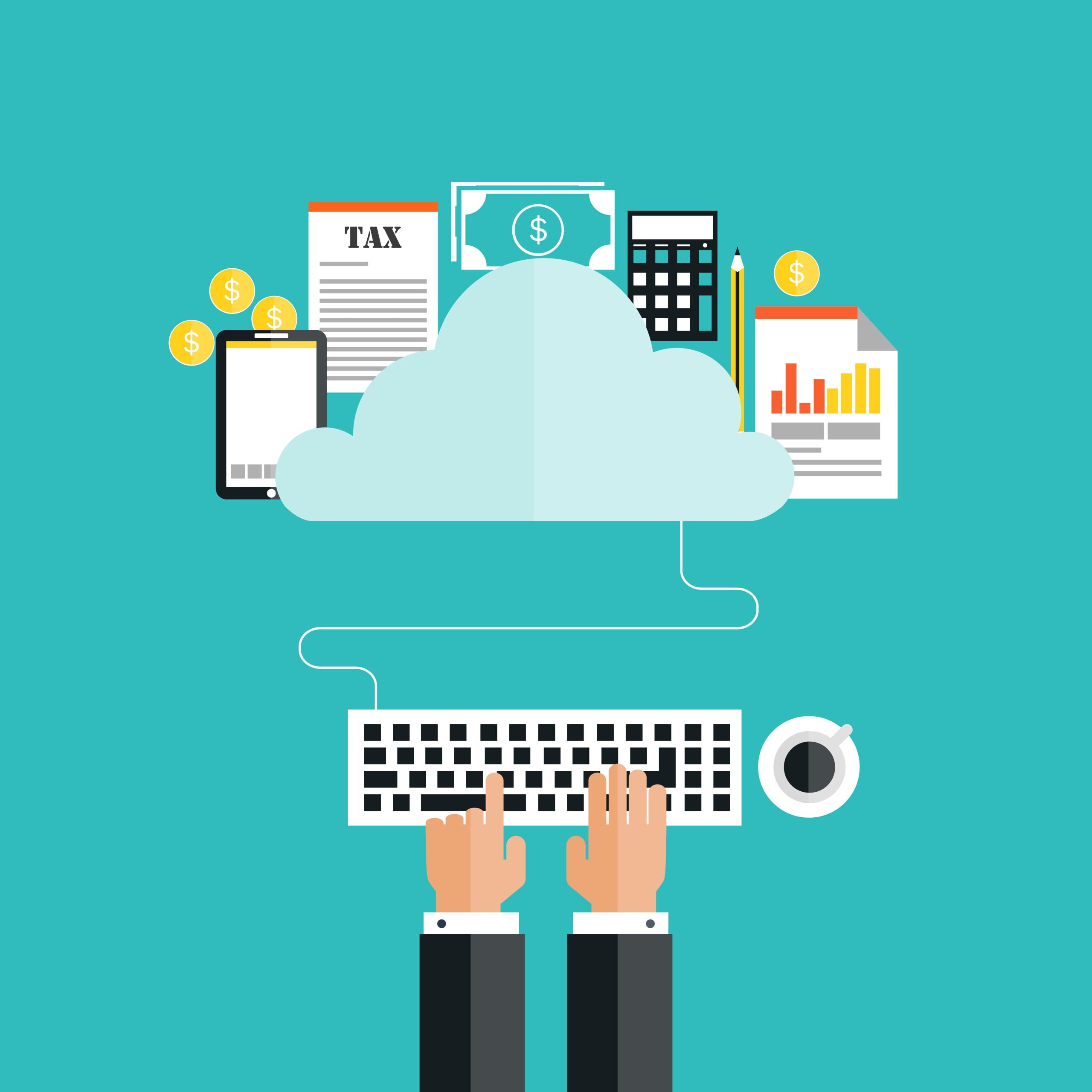 Remote Accounting Services
Our remote accounting services have evolved over 15 years to make it feel like your accountant is in the next room. The internet is constantly evolving, and using Skype, Teams, Zoom or Google Meet, you can easily have meetings and screen share to discuss the latest updates. You can even use WhatsApp, email or other messaging apps to stay in touch and discuss important matters to take advantage of the many benefits remote accounting services offer your business.
Reliable Offshore Accountants
As one of the most trusted outsourced accounting services in Australia, our interview process, reference checking and training of your new employee is extremely thorough. We ensure the candidates we offer you fit your job description and that they are highly capable of doing the job you want done. All members of our team are highly skilled offshore accountants. Each member is picked not only for their expertise but also their ability to provide reliable services to businesses in diverse areas like Bendigo, Ballarat and Mackay.
Our offshore accountants adhere to the strictest professional standards and are effectively trained to comprehend and execute Australian tax laws. They have served numerous businesses across Australia, maintaining impeccable performance standards across timelines and budgets.
One of Our Accounting Division's unique benefits is that we offer 2 degree-qualified Australian-trained accountants for the price of one for at least the first 3 months to ensure all work is checked first and completed on time. The second accountant is a supervisor who helps your new team members create systems and processes to get their work done autonomously, efficiently, and correctly. We also offer free training for your new team member one Saturday each month. This ensures they are kept up to date with any new Australian tax laws, extra software training or any further training you would like your new team member to become more efficient in.
Gaining Value from Outsourcing Accounting Services
As all of our accountants are degree-qualified accountants, you can take advantage of their expertise even if you only need an accounts assistant or bookkeeper. As they are highly qualified accountants, you may be able to give them extra tasks like profit and loss reports, identifying and executing process improvements, and preparing forecasts and annual budgets.
Outsourcing accounting liberates your in-house resources, allowing them to focus on strategic tasks, driving efficiency and productivity. Moreover, by drawing from our expertise, businesses in Shepparton-Mooroopna, Port Macquarie, and Mildura have seen enhanced compliance and accuracy in their financial operations.
Why Choose Our Accounting Division for Accounting Outsourcing in Australia?
At Our Accounting Division, we are steadfastly committed to delivering outstanding accounting services, meticulously tailored to cater to each client's unique needs.
Our service is completely unique and we are certain no other outsourcing provider can offer the same service for accounting outsourcing in Australia. Please see why below.
We only specialise in Australian businesses, so all of our accountants are fully trained in Australian accounting procedures and Australian tax laws.
Each accountant has one day a month of mandatory training on a Saturday so that does not interfere with your workflow and keeps them up to date with any legislation changes, or if they need extra training on your systems.
They only work solely for you and become an integral part of the team.
You receive free IT set up and ongoing IT support if needed. Everything is secure and they can log into your system just like they are working in the room next door to your office.
Our agreement is month by month, so if we do not meet your standards, you can easily cancel the agreement or ask for another accountant.
There are no hidden charges or fees. You get an invoice each month for the agreed salary plus GST.
Even if you only require a bookkeeper or accounts assistant, we provide degree-qualified accountants to do the role so they can quickly and easily do the work you require.
We are fully committed to ensuring that the service we provide to you is the best accounting outsourcing in Australia. Reach out to us today on 1800 719 696 or 0408 196346 to explore our exclusive offerings and learn more about how we can help you save money and work with you to grow your business.

"I highly recommend using Our Accounting Division for your accountant & bookkeeping needs. They managed the whole process of searching for a suitable colleague for us & allowed me to focus on growing our business!!"

"Our Accounting Division saves time and money. Its a smart choice" 
Large Accounts Department

I never thought having an Accountant overseas would be so simple to use. We used to use Skype at first to communicate. Now we just use email. It works so seamlessly
Large Accounting firm Queensland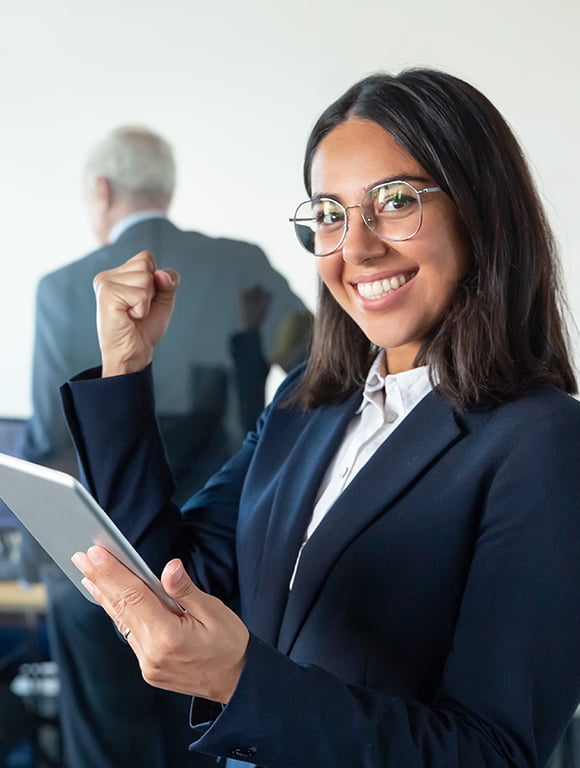 Frequently Asked Questions for Accounting Outsourcing in Australia
Why should an Australian business consider accounting outsourcing in Australia?
Accounting outsourcing in Australia can offer several benefits for businesses, including cost savings, enhanced security for files and accounts, and access to highly trained, degree-qualified accountants. You can also take advantage of online communication tools to maintain clear and consistent communication, making your remote accountant as easy to talk to as one who is in the office.
What advantages do your outsourced accounting services in Australia provide over in-house staff?
Apart from the cost advantages, our outsourced accounting services in Australia provide more comprehensive training for your accountant than an office-based employee would receive. We also provide you with thorough IT support, an assigned accountant working solely for you, and an extra accountant for free for the first 3 months.
What kind of businesses can benefit from remote accounting services?
All types of Australian businesses and corporations can benefit from our remote accounting services. We offer efficient, remote collaboration tailored to each business's unique requirements. The services are designed to feel like the accountant is just in the next room, taking full advantage of various communication and sharing tools like Zoom, Google Meet, or Skype.
How reliable are offshore accountants?
With Our Accounting Division, you get reliable offshore accountants who are highly skilled and adhere to the strictest professional standards. We are accountants ourselves, so we take pride in supplying a higher calibre of accountant than a typical recruitment agency. Each of our offshore accountants is thoroughly trained to understand and execute Australian tax laws, and their work is consistently reviewed for accuracy.
What advantages does Our Accounting Division offer for accounting outsourcing in Australia?
Our Accounting Division specialises in helping Australian businesses grow. We train all our offshore accountants in Australian accounting protocols and tax laws, offer continuous training, and ensure accountants work exclusively for you. We also provide free IT setup, ongoing IT support, and a month-by-month agreement structure for flexibility. When you need a bookkeeper or assistant, we will provide degree-qualified accountants to perform the role swiftly and easily.
We are Australia's premium accounting outsourcing provider supplying well trained high quality accountants and bookkeepers.
Suite 2, Ground Floor, 345 Pacific Highway, Lindfield.