Offshore
Accounting staff with
Australian training
available for full-time
employment
We are a supplier of offshore Accounting staff with systems and processes to make it feel like they are in the next room.
Outsource Accounting Services
All candidates we supply to you are degree qualified, interviewed, reference checked and fully trained in Australian taxation, systems and processes.
We are a supplier of outsourced Accountants, Bookkeepers, Accounts clerks, Financial controllers or any BPO accounts team employee you require.
Accounting Outsourcing is the future as there is no recruitment fees – you simply pay nearly half the salary of a local employee.
We operate like an Accountant Recruitment firm that charges NO FEES. Our parent company is an Australian Chartered accountant firm (CAANZ) and your contract is with us.
Professional indemnity insurance is with us our Accounting Division an Australian company.
You choose your new outsourced accountant team member that works fulltime with you only so they learn YOUR systems, processes and timelines.
Accounting Outsource Services



Offshore Accounts Payable

Offshore Financial
Officer
Choose an offshore Accountantant from
Our Accounting Division with over 14 years experience providing outsourced accountants to Australian businesses

"I highly recommend using Our Accounting Division for your accountant & bookkeeping needs. They managed the whole process of searching for a suitable colleague for us & allowed me to focus on growing our business!!"

"Our Accounting Division saves time and money. Its a smart choice" 
Large Accounts Department

I never thought having an Accountant overseas would be so simple to use. We used to use Skype at first to communicate. Now we just use email. It works so seamlessly
Large Accounting firm Queensland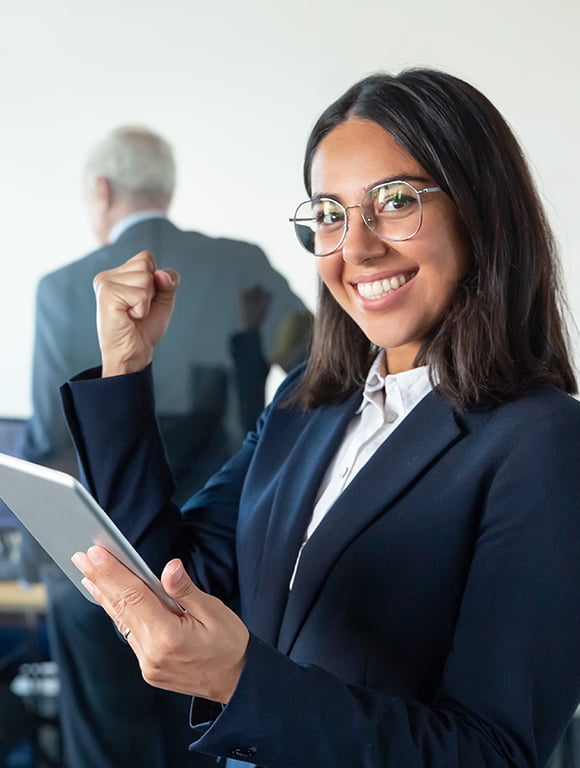 We are Australia's premium accounting outsourcing provider supplying well trained high quality accountants and bookkeepers.
Suite 2, Ground Floor, 345 Pacific Highway, Lindfield.